Easy ways to support local food growers
You might be dreaming of a sprawling edible farm with blossoming fruit trees, an abundance of veggies sprouting up and even your own beehive and flock of clucky chooks. That farm life dream is real. But what's even more real, for many city dwellers, is the lack of space for which to create your ideal farm or even a small edible garden.
Many urban folk live in apartments with limited growing space, which is no doubt a barrier to growing your own and supporting the environmental green dream you're so passionate about. But the good news is there are still lots of things we can do in our lives to support local growing economies and play our small part in being good stewards with what we're given.
Here are some small, easy choices you can make to support local growers when you have room for a only few pots of herbs yourself.
Garden nurseries
Smaller, independent nurseries will often stock local growers products, whether it's edible or ornamental plants. Sydney's IndigiGrow nursery at La Perouse stocks an excellent and rare range of native and endemic plants including many edible and medicinal ones.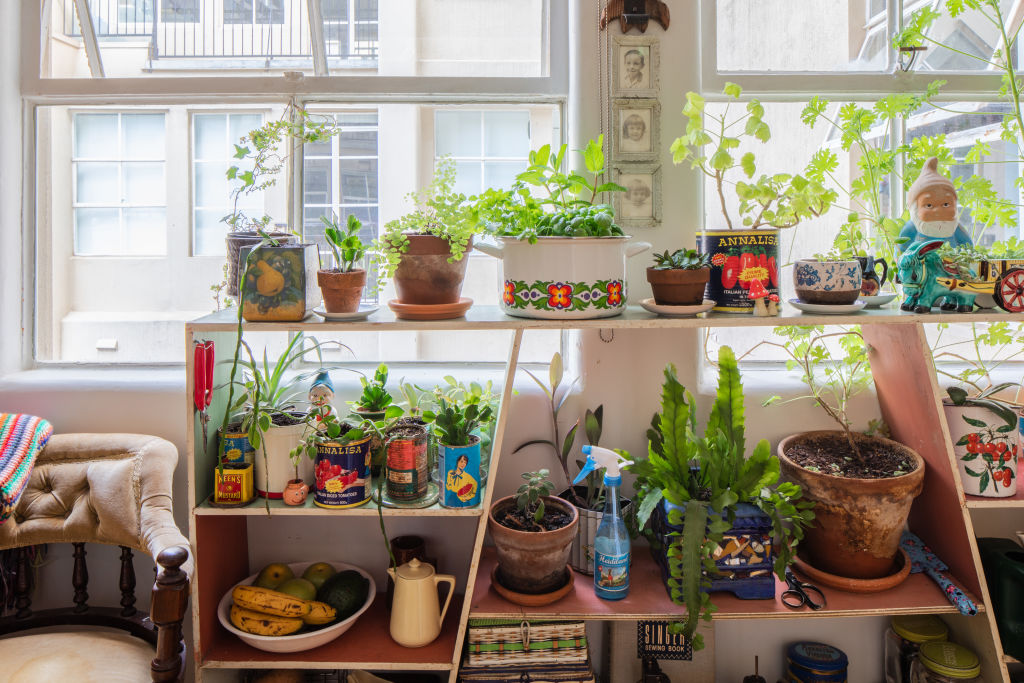 Veggie boxes
Support local growers by getting some of your organic fruit and veggie boxes delivered or picked up from small-scale urban farms or local co-ops.
Verge gardens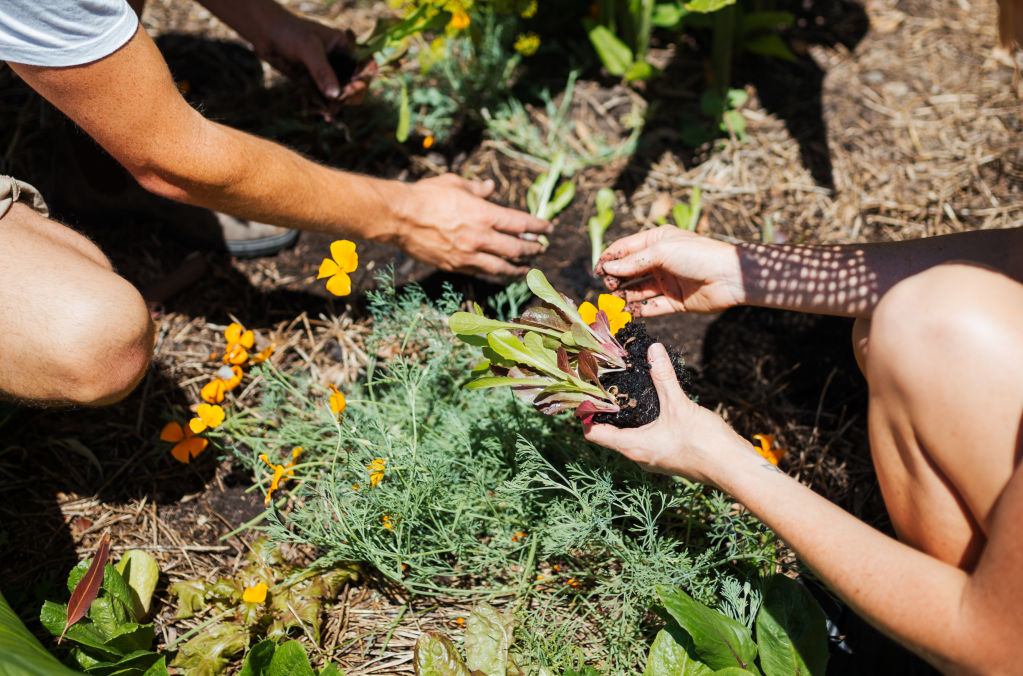 A few square metres of sunny ground can provide two people with all the herbs and leafy greens they need. Follow local council guidelines for growing food on the verge to see how to design it for a public space.
Farmers markets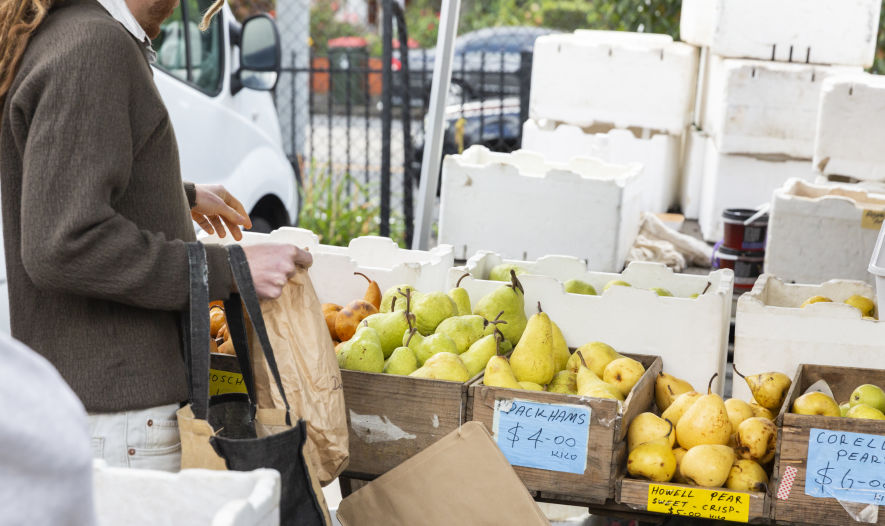 Meet the growers, learn about seasonal produce and get the tastiest staples and treats while you're there. We all know how good mornings at local markets are. I've learnt so much from local growers about gardening in the local climate.
Grow it Local 
Check out Grow it Local and get inspired by seeing who's growing locally and what's under cultivation. You can connect with local growers to learn and share knowledge, expertise, produce, recipes. Stay in the loop for dates to attend local food experiences that celebrate local produce, growers, chefs and like-minded businesses.
Maybe you can create something unique that can be traded for goods grown? Pre-2020 we were gathering once a month to have lunch and share simple handmade creations – baked goods, home-grown veg, home harvested honey, relish, tea or ceramics. It was just a bit of fun to work on something creative to show and tell on the day, and walk away with a little sample hamper of your friends' passion projects.
Urban farms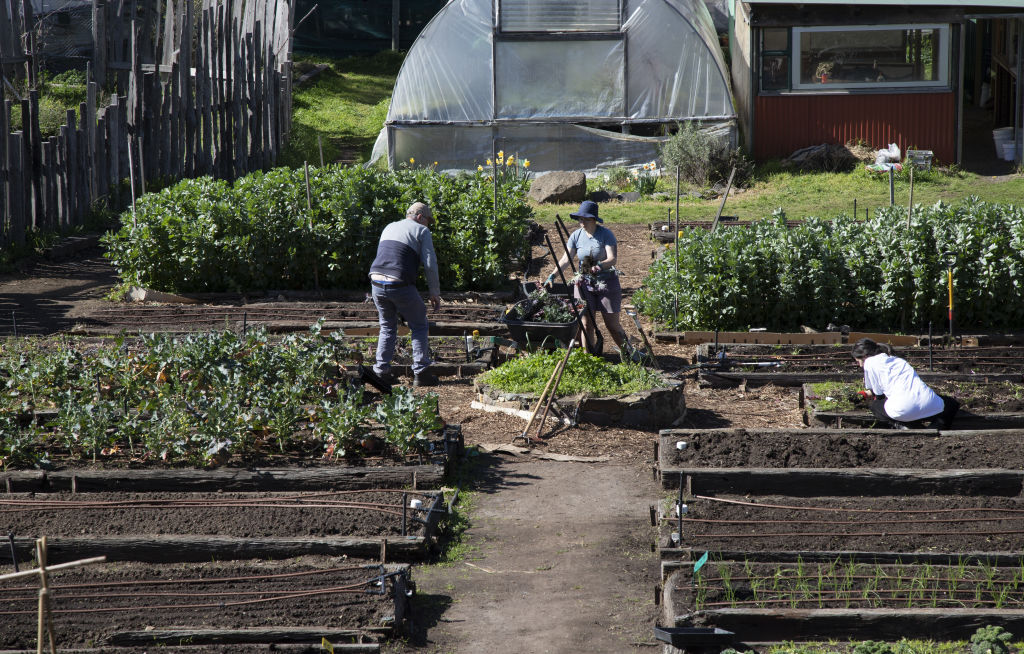 Do some research on what local "urban farms" are in your area or visit one. You can learn so much by seeing the variety of produce grown in different regions or climates. Often you and the kids can partake in a workshop or buy fresh goodies direct from the farm. Paid and volunteering opportunities are often available, too, and will have you going home with fresh leafy greens each day.
Buy Australian fruit and veg when available
Give Aussie growers your support while keeping food kilometres low and eating fresh seasonal produce. Ask where products are from and support business that supports growers and families in your region.
Green roofs
If you're planning on renovating or building, speak to your architect about the possibilities of integrating a green roof to part of the home or garage. Chat to a green roof specialist about creating a suitable garden area for your existing dwelling. This can open up ample space to hang out in, grow food and keep bees. Chat to a green roof specialist about creating a garden area for your existing dwelling.