Lessons from mother nature: Five surprising gardening hacks
I often refer to the garden as the perfect classroom. It's a place where curiosity is rewarded and lessons are plentiful. Whether you're a green thumb, black thumb or somewhere in between, the lessons come hard and fast as mother nature schools you along the way.
But when you only have one spring a year, it's a bit of a wait to use your new-found knowledge and trial your hanging basket of cherry tomatoes again.
Here are five lessons I've learnt over the years that make life at the garden school a little bit easier.
1. Divide the seedlings
Some of you may find this hard to believe but the 50 little basil seedlings sprouting out of one punnet need to be individually spaced and planted. Which means that often, most of your seedlings are destined for the compost rather than the veggie bed. They are sold in tight little groups because seeds are cheap and it looks like a far better purchase than three lonely little seedlings in a punnet. So, generally you'll only want to plant one to three basil seedlings.
Considering one basil plant will grow to about half a metre high, that will be plenty of basil for your household. This goes for all seedlings – just choose the strongest and healthiest looking seedlings from your punnet and plant only what you need.
Unfortunately most people plant several seedlings together, leading to competition for nutrients and light, which distorts growth. In my opinion, this is one of the most common reasons people don't get a harvest.
2. Use good potting mix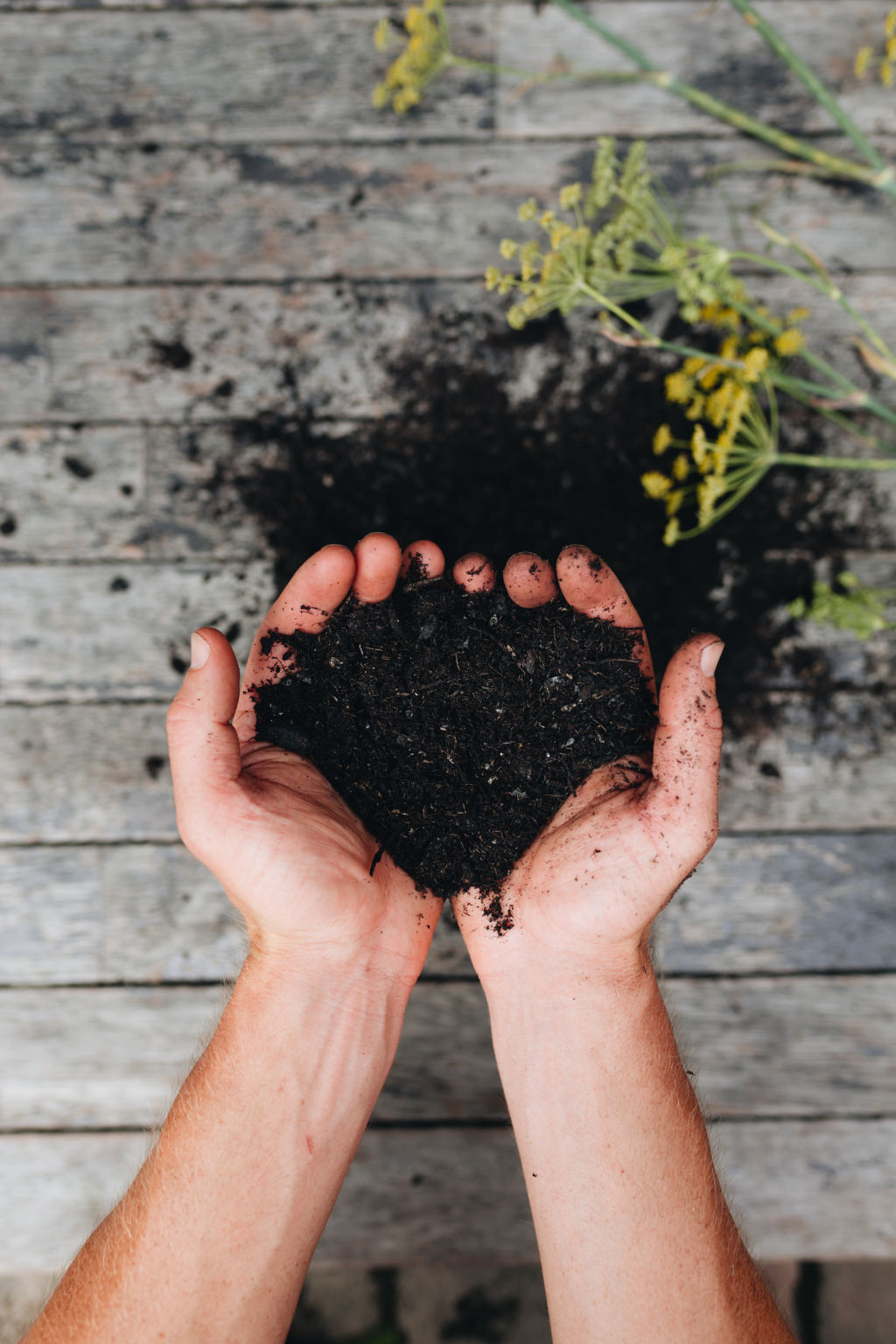 Potting mixes exist on a spectrum of Kmart to Gucci. On the cheaper end, you're pretty much buying a bag of sawdust which, as I'm sure you can imagine, is terrible for plants. At the other end of the scale, there are great brands that adhere to an Australian standard, so you'll see the small red and white logo stamped on the front corner of the bag. While it may be a few more dollars upfront, you'll save a ton of money (and time and energy) if you do it right the first time.
3. Seaweed is not fertiliser
Contrary to popular belief, Eco Seaweed or Seasol watered on your garden doesn't fertilise your plants. These products are plant tonics or stimulants, and aid the plant and soil in several other beneficial ways. Seaweed-based tonics don't provide the elements that plants need for leaf, flower and fruit development, among other things. So, you'll need to use an organic fertiliser to fulfil their dietary requirements as well.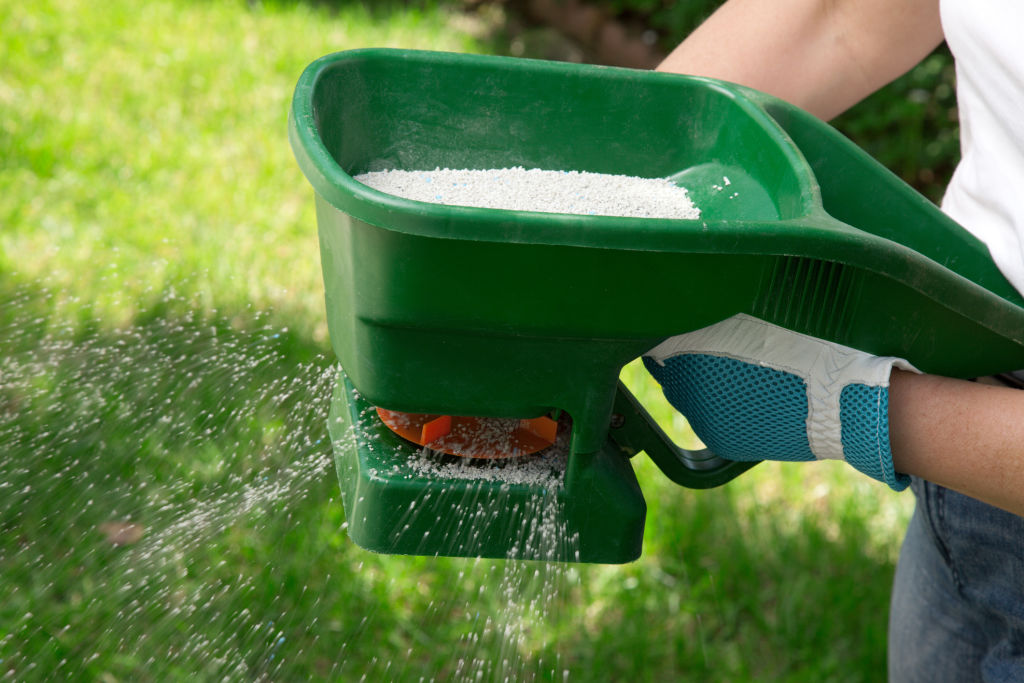 4. Prepare pots for success
An experienced plant whisperer taught me this lesson long ago, and I think it's one of the best ways to ensure adequate drainage for any potted plant. Get your empty pot into position and then use plastic packing shims to raise at least five millimetres under the base of the pot for drainage. Ensure your pot is level using thinner shims (three shims for round pots and each corner for troughs or planters is perfect) as this will encourage your plant to grow evenly and straight.
Next, cut out small pieces of flyscreen and place inside the pot over all the drainage holes. Then, fill with premium potting mix and plant.
As well as ensuring great drainage, this method also keeps roots from clogging up holes and can prevent water pooling under your pots, which can stain timber, tiles and cement surfaces.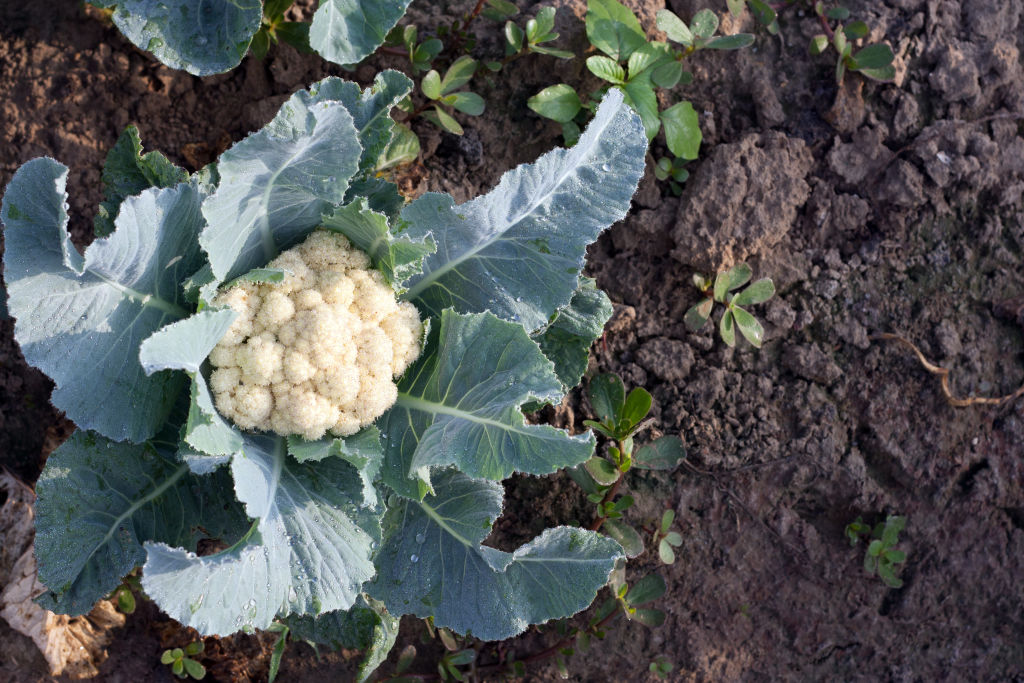 5. Plan ahead for seasonal crops 
One of the main errors I see people making is planting summer harvests in summer. Veggies and herbs need to go in the ground earlier than you think.
Plants that are ready for harvest in summer generally need to go in the ground in spring. Spring is when I'll plant my summer crop like capsicum, eggplants, pumpkin and cucumbers.
In autumn, I'll plant my winter crop, like garlic cloves, cauliflower and peas.
The key is to plan ahead – work out what climate zone you live in to determine best planting times, make a list of what you want to grow and then pencil in your planting months for those plants. Visit your nursery with this tip in mind and you'll have saved a couple of years of trial and error.